Beat traffic with a safe and affordable transport and delivery service
Reduce your daily commute time by 70% on a safe and affordable Okada.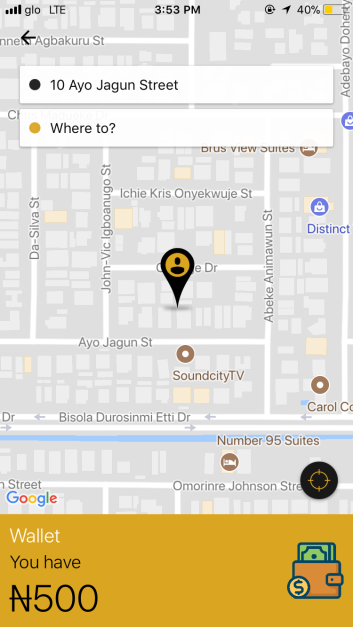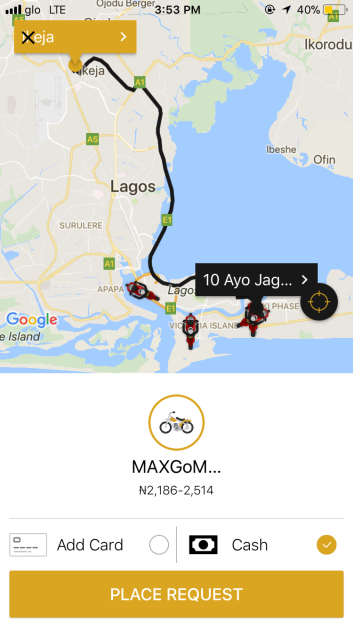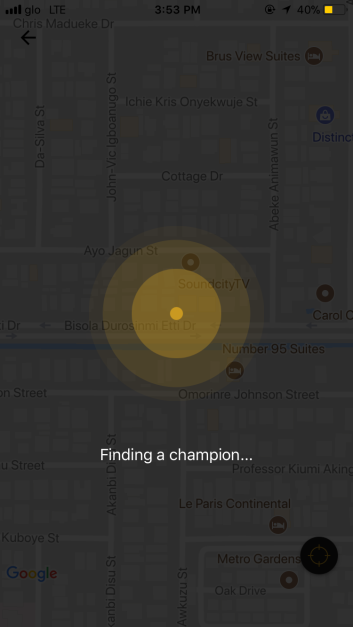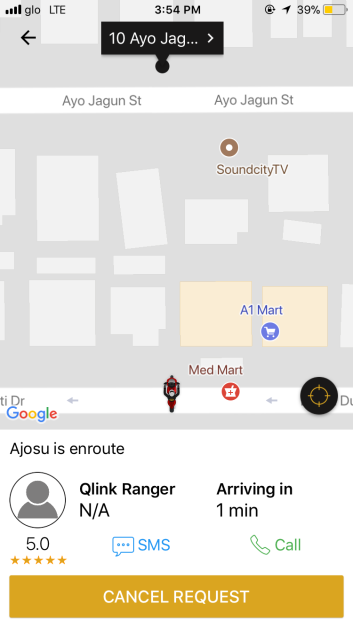 Explore the MAX app
The MAX app provides a last mile delivery service option (MAX Now) coupled with a ride hailing service using 200cc motorcycle (MAX Go). The app is readily available for IOS and Android devices
Cashless Payment
Clean Helmet
Free Hairnet
Look for available champions
We are pioneering EVs
In Africa
MAXe is the first Nigerian All-electric motorcycle, with some of the most technologically advanced features. MAXe is specifically designed to fit perfectly into your everyday commute. Because life never stops, here's an electric vehicle that can keep up.
MAXOkada
MAXOkada offers you a safe way to move around Lagos Nigeria. You can conveniently hail a motorcycle ride with the tap of a button and have a Champion (rider) pick and drop you or your packages off at your destination.
MAXBusiness
With MAXBusiness, your dispatch needs are covered in bulk. Get your packages delivered to multiple locations with dedicated Champions. Now you can send goods or documents fast and easy.
Get an estimate
Estimate how much you need to pay for transportation or delivery within Lagos.
Meet Our Champions
MAX Champions all recieve extensive training to make them the safest and most professional drivers on the streets.
"Since I became a Champion, I have been able to make a living and properly take care of myself and Family. Thank you MAX."
Azeez Olanrewaju
"One of the reasons I like working at MAX is because we are a big Family and everybody here is treated with respect."
Isaac Idoko
"Since I started working at MAX, I have been earning about twice the amount the average motorbike rider in Lagos earns."
Pedro Adeolaniyan