Hello Africa, welcome to mobility 2.0! Better, safer, greener.
The big picture for us is a seamless transportation experience for Africans powered by innovation, technology, and eco-friendly infrastructure.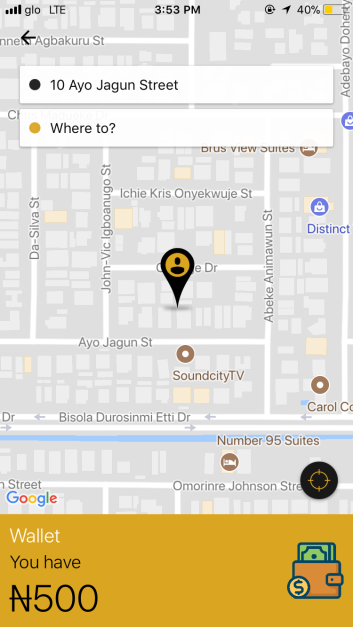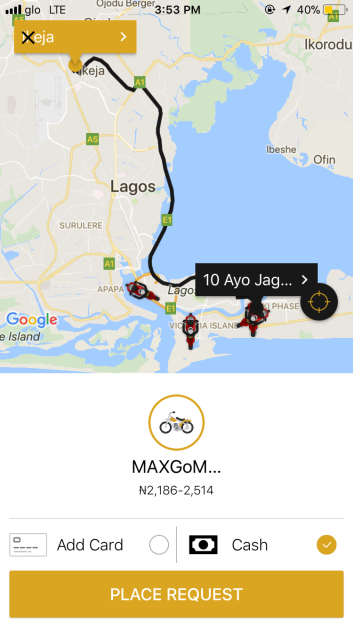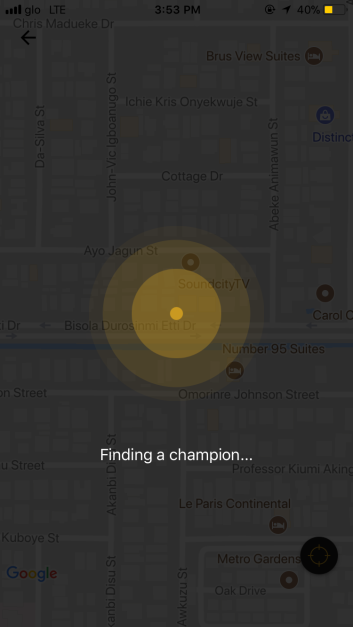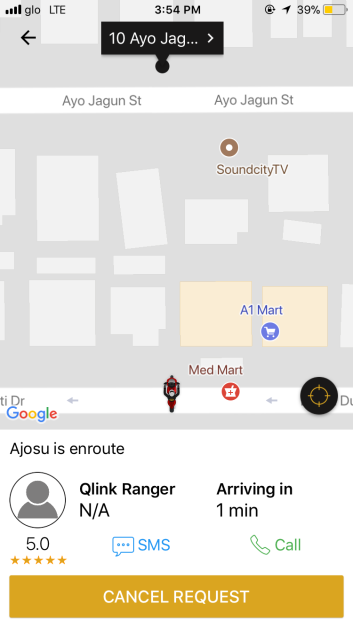 We are MAX. We are bringing the future of mobility to Africa today.
We offer a wide range of mobility services all accessible via a powerful platform set to drive sustainable growth and development across African cities and governments.
We are a team of passionate people and a leading technology-enabled company driven by a vision to solve the mobility challenges in Africa. We want to get people and goods to their destinations hitch-free. It is personal for us because we understand the frustration of epileptic transportation. We are making mobility safe, affordable, accessible, and sustainable through the deployment of high-performance technologies and operators.
Higher Income
Enhanced Safety
Social Security
Pioneering Electric Vehicle (EVs) in Africa.
We are leading the global EV transformation in Africa as the first company in the continent to design and customize electric vehicles on a scale and drive adoption for public transportation.
Our EV initiative will lead Africa on a transition to eco-friendly mobility fueled by clean energy and still serve the purpose of extending access to cost-effective and safe transportation on the go.
Get an estimate
Estimate how much you need to pay for transportation or delivery within Lagos.
Meet Our Champions
MAX Champions all recieve extensive training to make them the safest and most professional drivers on the streets.
"Since I became a Champion, I have been able to make a living and properly take care of myself and Family. Thank you MAX."
Azeez Olanrewaju
"One of the reasons I like working at MAX is because we are a big Family and everybody here is treated with respect."
Isaac Idoko
"Since I started working at MAX, I have been earning about twice the amount the average motorbike rider in Lagos earns."
Pedro Adeolaniyan